Our Opportunity Zone Financing Services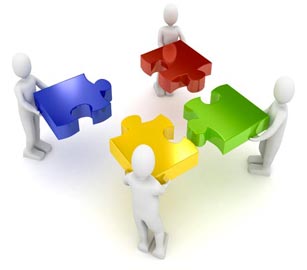 Opportunity zone financing provides those needing real estate and business financing to receive other investors' capital gains to be used to provide long-term capital in "Qualified Opportunity Zones," and permits such investors ("Eligible Investors") to (a) defer 85% of such capital gains invested, and (b) permanently avoid having to pay any capital gains tax on its new investment provided it is held for at least 10 years.
Community Reinvestment Associates is a national boutique financial subsidy placement firm.  We profile and target  identify Eligible Investors and projects and/or businesses.
Our legal and accounting backgrounds as well as significant experience in community and economic development enables us to strategically underwrite, structure and close these complex financings on behalf of our clients.
Generally, all of our fees are contingent upon our client receiving opportunity zone financing.
Upon engagement, we promptly provide our clients with the following:
our Opportunity Zone Financing Intake Form;
a flowchart illustrating the structure of the financing based on available, prospective and alternative sources of the capital stack;
a budget (including supporting assumptions and calculations) projecting sources and uses of funds during the 10-year Compliance Period and thereafter;
our strategy to secure all opportunity zone financing participants; and
a proposed timeline through targeted closing date of the opportunity zone financing.
During our engagement, we will: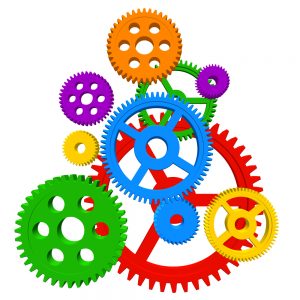 draft the organizational documents of the Qualified Opportunity Zone Fund;
qualify the Qualified Opportunity Zone Fund;
identify other sources of financing;
structure the overall financing;
draft a detailed executive summary of the project and/or operations of the project or business, as applicable;
identify, profile and target opportunity zone financing participants;
complete all investor intake forms;
assemble due diligence materials and provide to targeted investors and lenders;
review and negotiate letters of interest and/or commitment letters provided by investors and lenders;
schedule and participate on conference calls addressing any questions or comments provided by investors and lenders;
provide all other reasonable and customary services with respect to each of the foregoing;
manage the closing and funding;
provide ongoing asset management, compliance and reporting services; and
provide such other services as otherwise provided pursuant to our Consulting Agreement.