Some of our trade association memberships and sponsorships include: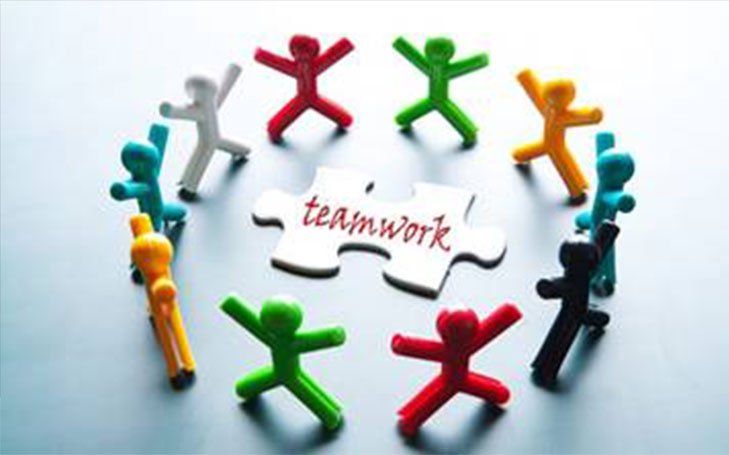 California Grocers Association
Florida Grocers Association
Georgia Food Industry Association
Texas Grocery & Convenience Association
Oklahoma Grocers Association
Illinois Manufacturers Association
Kentucky Manufacturers Association
Tennessee Manufacturers Association
West Virginia Manufacturers Association
National Healthcare Association
National Rural Health Association
Southern Economic Development Council
In order to facilitate our national footprint, we periodically rotate our memberships in trade organizations. We focus on manufacturing; healthcare; healthy foods, education, renewable energy, recycling, affordable housing, and community services.
If you would like us to join your organization and/or provide a webinar or presentation, please contact us.